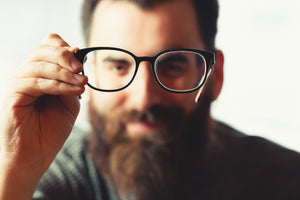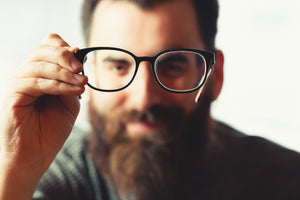 Great brands and great people believe in something better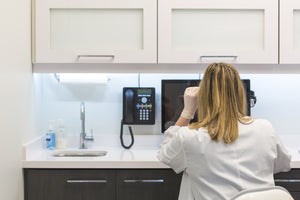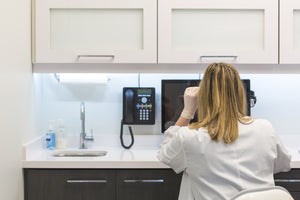 Integrity, Compassion, Innovation and Community
Who are we?
"Improving your quality of life is our vision. Providing the best in eye care and eyewear is our passion!"
Your ocular health is paramount to our dedicated team at Eye + Vision Clinic. We are committed to providing comprehensive service through personalized care and therefore the most advanced technology.

We concentrate on high-end eyewear, specialty contact lenses, dry disease treatment, and myopia management. Visit our amazing gallery-like optical, or virtually try new eyewear, order contact lenses, and browse dry eye products in our online store.
Book an Appointment
Our eyewear stylists are expertly trained to understand your needs.
We select only well made eyewear from brands who are constantly innovating with materials, design, shape and colour.